The Emir of Daura, Alhaji Umar Farouk Umar, has admonished Public office holders to exhibit exemplary conduct to earn recognition from members of the public.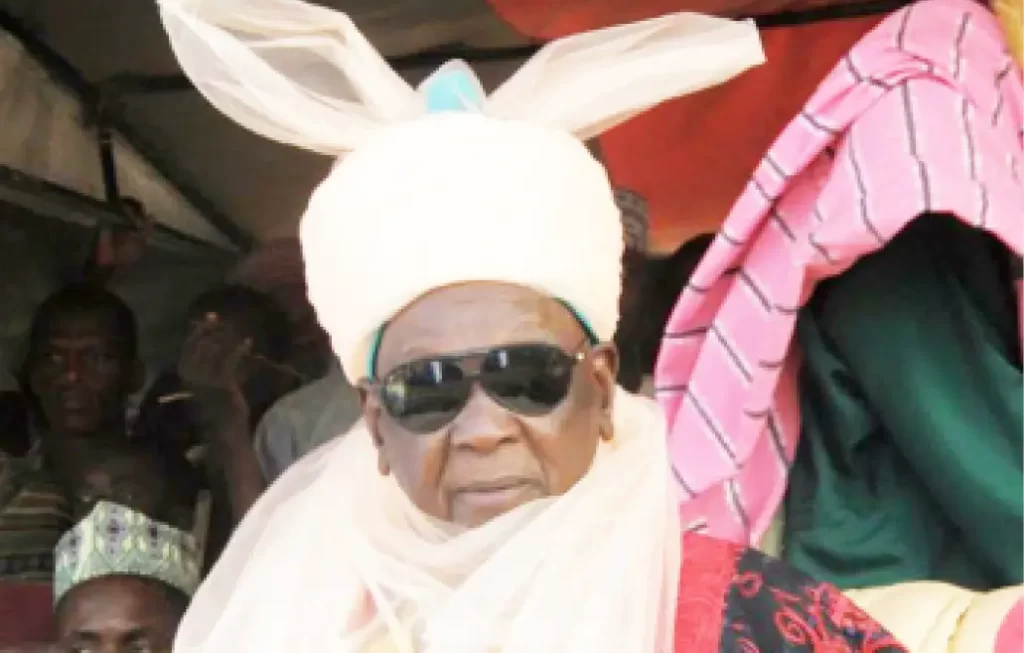 Alhaji Umar was speaking when he received a delegation led by the Secretary to the Government of Katsina State, Alhaji Muntari Lawal, and the commissioner of Local Government and Chieftaincy Affairs, Alhaji Ya'u Umar Gwojo Gwojo, over the conferment of traditional title of Sa'in kasar Hausa and the Executive secretary of Local Government Staff Pension Board, Alhaji Mustapha Bujawa, at his palace in Daura.
The emir explained that Bujawa had distinguished himself as a bastion of transparency, accountability and exemplary in his career, which earned him the title of Sa'in kasar Hausa.
He assured that the emirate would continue to identify leaders with good vision and mission to reward them with traditional titles as a morale booster and for the younger generations to emulate their feats.
Earlier, the Commissioner of Local Government and Chieftaincy Affairs, Alhaji Ya'u Umar Gwojo Gwojo who spoke on behalf of the people that accompanied the new Sa'in kasar Hausa, stated that they were at the palace to show appreciation for the honour done Alhaji Mustapha Bujawa who is also the Sa'in kasar Mani.
This traditional title, he said, has attested to the quality of the celebrant as a man of valuable character in the Katsina State Public Service.
The representative of the Durbin Katsina, Alhaji Umar Babani Isah; the Marusan Katsina, Alhaji Lawal Sani Dutsi; the Kurayen Katsina, Alhaji Abubakar Abdullahi Kuraye ; the council chairman of Mani, Dr Bagiwa; his Deputy, Mustapha Zayyana Bujawa, the Magaji Bujawa, the state secretary of the APC, Shitu S. Shitu, the Admin secretary of APC,  some state and local government civil Servants, politicians and members of the business community were amongst people that escorted the new Sa'in kasar Hausa on the appreciation visit to the Palace of Magajin Bawo in Daura.
##### ####