The Peoples Democratic Party (PDP) in Katsina State has described as inhuman the narrative of asking farmers and villagers to defend themselves from gunmen.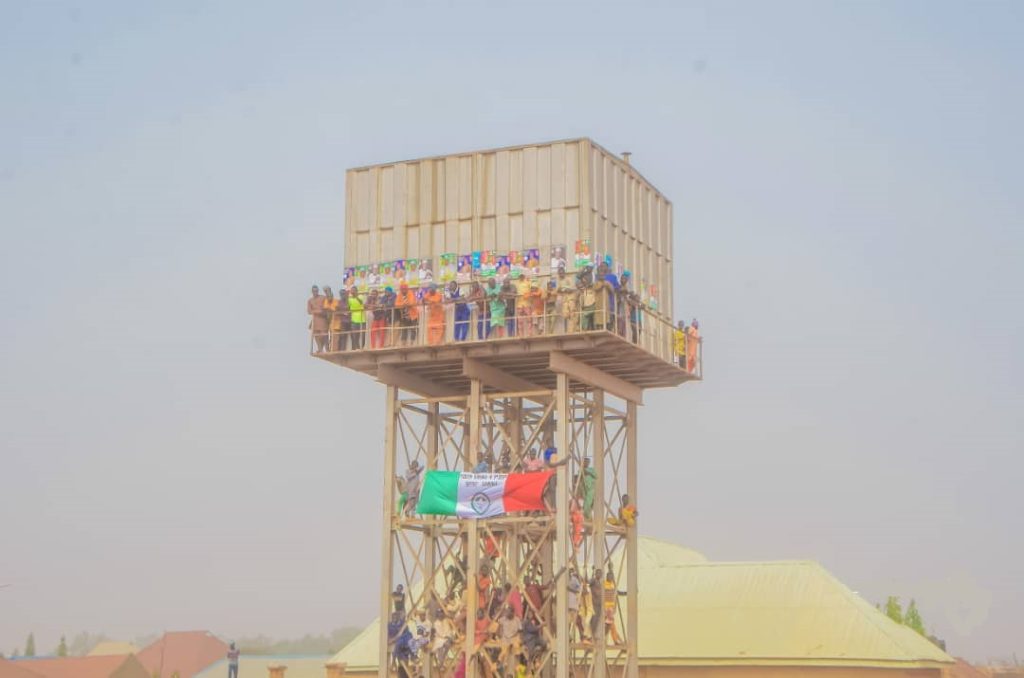 Speaking at the party's campaign rally at Sabuwa, one of the eleven front line local government areas bedeviled by insecurity in the state, the PDP governorship candidate, Sen. Yakubu Lado, blamed the situation on poor leadership.
The gubernatorial candidate of the party, Sen. Yakubu Lado, maintained that the state governor, Aminu Bello, was unfair to members of the public that he (the governor) charged to confront bandits and terrorists without arms or authority.
He attributed the continuing insecurity and other multi ferrous problems confronting the state and beyond to bad governance under the ruling All Progressive Congress (APC).
The former law maker noted that fighting banditry or terrorism remained government's primary responsibility, adding that the opposition party, if elected, will effectively tackle the challenges.
Earlier, the immediate past Secretary to the State Government (SSG) and Director General of the Katsina PDP Campaign Council, Dr. Mustapha Inuwa, advised former councillors and others whose terms were truncated by the present APC government to shun money politics, hinting that the ruling party has concluded arrangements to pay the aggrieved persons their entitlement for the selfish motive of gaining their support ahead of this month's elections.
Meanwhile, no fewer than 15,000 former members of the APC and other political parties in Sabuwa Local Government Area had defected to the PDP just as the state chairman of APC Akida Forum, Shuaib Yahaya Damari, assured the continued support of pressure group within the ruling party to the PDP.
Damari, who gave the assurance in Sabuwa, blamed the injustice meted out members of the forum, general insecurity and other prevailing socio – economic challenges as the root cause of their dissatisfaction with APC.
#### #####