As part of efforts to ameliorate the calamity of families of victims of last Thursday Yansakai – terrorists clash in Kankara Local Government Area of Katsina State, the governorship candidate of Peoples Democratic Party (PDP) in the state, Sen. Yakubu Lado, has donated no fewer than 100 bags of grains to them.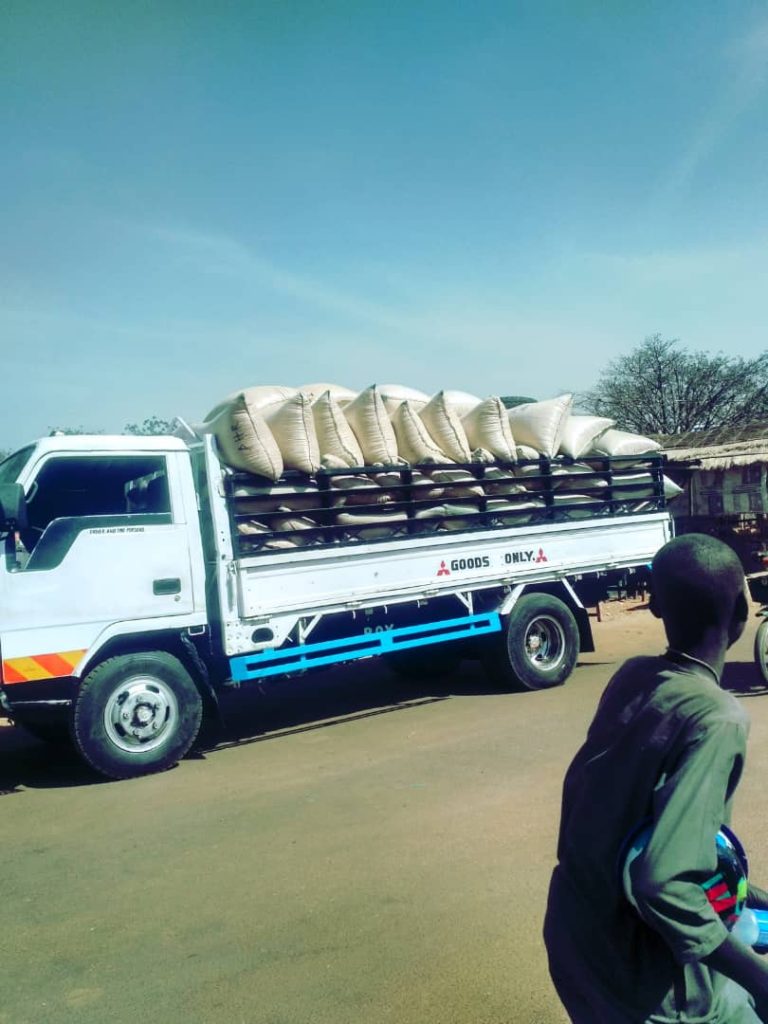 Sen. Lado, represented by the candidate on the platform of PDP un Bakori / Danja Federal Constituency, Hon. Abdullahi Dabai, sympathized and condoled with the families of vigilantes in some communities in Bakori Local Government Area who were ambushed by gunmen in Yargoje forest in Kankara Local Government Area.
The delegation visited Kandarawa, Kurami and Guga among other villages to condole with them and donate bags of food items to the families of those who lost their lives and those who were severely wounded.
The delegation at various locations consoled the affected communities and assured them that with Atiku Abubakar as their president and Yakubu Lado as their governor, if elected, the menace of insecurity that had traumatized them would become a thing of the past.
The delegation included Hon Abdullahi Balarabe dabai, Tafidan Danja and Hon. Shamsudeen Tijjani Bakori, Bakori constituency candidate for the State House of Assembly on the platform of PDP.
##### #####