*APC hits back, dismisses claim as political propaganda
*Says Tinubu 'll beat Atiku in Katsina
Ahead of this February 25, 2023, presidential election, the Director General of Katsina State Peoples Democratic Party (PDP) Campaign Council, Dr. Mustapha Inuwa, has advised the people of the state and the North not to allow themselves to be used to enthrone the presidential candidate of the ruling All Progressive Congress (APC), Bola Tinubu, as the nation's President.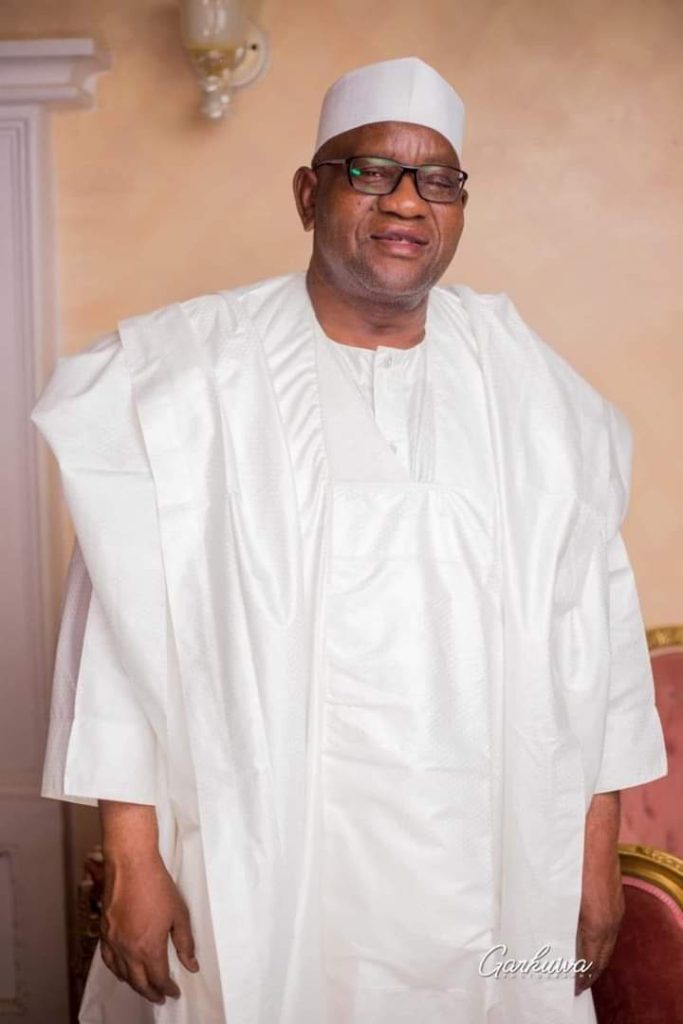 The former Secretary to the State Government (SSG) and stalwart of the opposition party gave the advice to the party faithful and supporters at the PDP campaign rally in Danja on Saturday.
Dr. Inuwa explained that considering the plights of many traders and businessmen of Northern extraction in Lagos State when Tinubu held sway as its governor, the people of Katsina and indeed the North had every reason to be skeptical about voting for Tinubu in the forthcoming elections.
He further claimed that the APC presidential hopeful severely curtailed the freedom of many Northern traders and businessmen and consequently forced them to flee Lagos, the commercial capital of Nigeria, having been denied among others friendly business environment under Tinubu's regime.
He noted that the set back in growth in businesses and most importantly the lack of freedom of affected Northern citizens deserved to be mentioned and condemned.
He however assured that the presidential candidate of PDP, Abubakar Atiku would aggressively tackle the issues of unemployment and poverty through provision of avenues for gainful employment that Nigerians would be proud off, adding that the PDP government, if given the mandate will bring to an end the prevailing security challenges and ensure lasting peace in the country.
Reacting, a political leader in the state and the ruling party bigwig, who spoke on the condition of anonymity because he was not authorized to speak to the press, dismissed Dr. Inuwa's claims as baseless political propaganda that were contrary to widely acclaimed antecedents of Tinubu.
The APC chieftain further described Tinubu as a highly detribalized Nigerian with close political, socio – economic associates and friends across the length and breadth of not only Katsina but the North in general.
He argued that the Emir of Katsina, Alhaji Abdulmumni Kabir Usman, attested to the fact when Tinubu paid him a courtesy visit in his palace late last year while seeking the presidential ticket of the APC.
Tinubu, he maintained, would beat Atiku hands down not only in Katsina but across the North on February 25.
Efforts to reach the state chairman of the APC, Sani Ahmed Daura, and the Director General of the Katsina APC Campaign Council, Arc. Ahmad Dangiwa, for comments as at press time yesterday however proved futile.
#### #####